Hotel
CROWNE PLAZA
SAN FRANCISCO AIRPORT
1177 AIRPORT BLVD
BURLINGAME, CA 94010 USA

Free airport shuttle to and from Crowne Plaza Hotel every 15 minutes from SF International Airport (SFO).
Room Rate
We have negotiated a discounted group rate of $109/night* for all attendees with free parking and shuttle to and from the airport.
For reservations & room discounts, call Crowne Plaza San Francisco Airport at 1-877-252-1558.

Refer to block code UP1 or group name UPAAA Grand Reunion 2019.

Reservations can be made online here starting August 2018

*Discounted group rates are valid only until July 30, 2019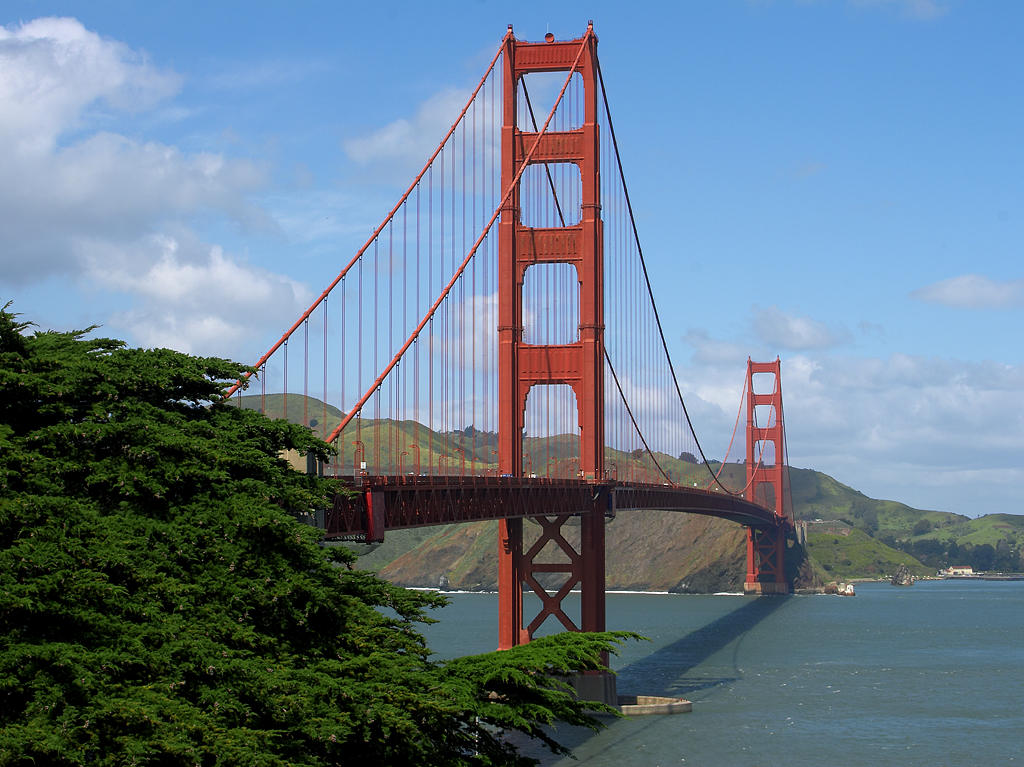 San Francisco
City Tours & Things to Do
We are offering the following organized tours for those who would like to explore San Francisco and Napa Valley.
Please fill up this form by July 30th if you are interested in signing up.
Friday, August 30th
CITY TOUR - Noon - 5pm
Sign up so we can arrange bus tours and get discounted ticket price. We can either get our own bus or buy tickets for the Hop on/Hop off bus and explore on our own. This will depend on the number of interested parties. Please sign up ASAP!
*Cost and itinerary to follow
Monday, September 2nd
COMPUTER HISTORY MUSEUM - Guided Tours @ 12 noon & 2 PM. This museum is across Google HQ in Mountain View CA. We can do a walk through around the Google complex after the tour but we cannot go inside as they do not offer group tours and closed on Labor Day.
Cost $17.50 per person. Joe Santos volunteered to drive a van. Limited space available. First come, first served.
Sign up ASAP!

Monday, September 2nd
WINE TOUR to NAPA VALLEY, a popular Sonoma and Napa winery day tour. Leaves the hotel at 9am on Monday, Sept 2nd.
Trip includes:
· Tour and tastings at Nicholson Ranch Winery, Madonna Estate and Sutter Home. (Note: winery location and itinerary may change due to traffic or special event.)
· Free time for lunch and shopping at Yountville.
Discounted rate: $119 (lunch and gratuity NOT included)
Pick up/drop off TBD. This tour is organized by Gray Line. If we get more people, we can ask Gray Line to pick us up at the hotel but not guaranteed.
Sign up by July 30. Space is limited.